Welcome to Kokoro Town!
Website made by Kokoro
---
Kokoro Town is the place where all stories meet. This website is made possible thanks to Neocities. With their help, you can make all sorts of cool websites!
Here's what I post here
Poems
Comics and manga
Short stories
Creative non-fiction
Artworks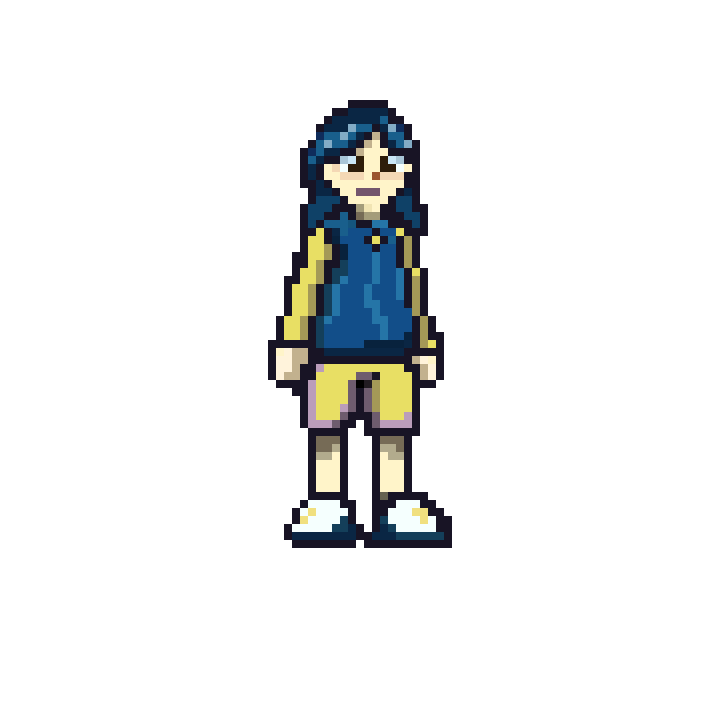 Comics and manga
The links will take you to Fliphtml5. They offer a free way to make flipbooks online!
Artworks